Welcome to Pepe & Lela's
Our Story

Welcome to our Table, after 27 years of hospitality and food service experience our journey together has led us here, we have created Pepe and Lela's, a café and restaurant to call home.
Our daily goal is to bring simple real ingredients to your table, our menu will include daily features made fresh with local ingredients. We will incorporate traditional Mexican items with genuine elements and a unique modern twist. This translates to lots of homemade comfort foods.
Burlington has been our home for over 14 years, it has provided us with a beautiful growing community to raise our family and now  our commitment is to provide our neighbours families and friends, meals to nourish the body and soul maintaining excellent quality and value.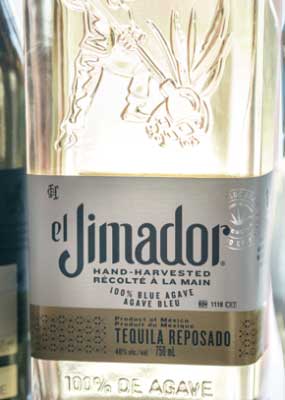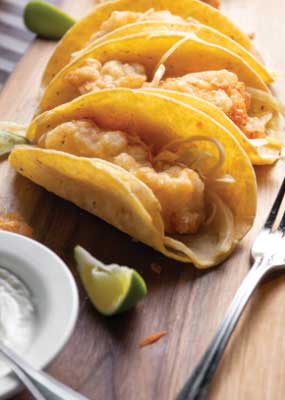 Looking for Take-Out?
Enjoy traditional Mexican cuisine at home or spoil friends with a shared meal